Paul E. Wirt fountain pens are high quality, rich in history, and currently overlooked. They deserve to be better known.
---
I also want to showcase my (nearly) complete list of every fountain pen filling system !
A little about me: I really am the Fountain Pen Doctor, treating real patients by day, and trying to heal and restore fountain pens as a hobby many nights and weekends. You can easily find me active in the fountain pen community.
On Fountain Pen Network, I am Greenie, and I am the moderator for the Mabie Todd brand forum. I love Mabie Todd / Swan pens. Those pens have two books already, so I have no plan to write about those here.
On ebay, I buy and sometimes sell as Uromatt.
On Facebook and in real life, I am Matthew Greenberger, and I started the Orange County (CA) Pen Club.
Subscribe to Paul Erano's Fountain Pen Journal! It has articles ranging from history, to "show and tell", to random musings. And I contribute articles from time to time (Eagle Pen Co filling systems, Swan Visofil family, Paul E. Wirt fountain pens, and the ongoing series "archaeostylophylogeny")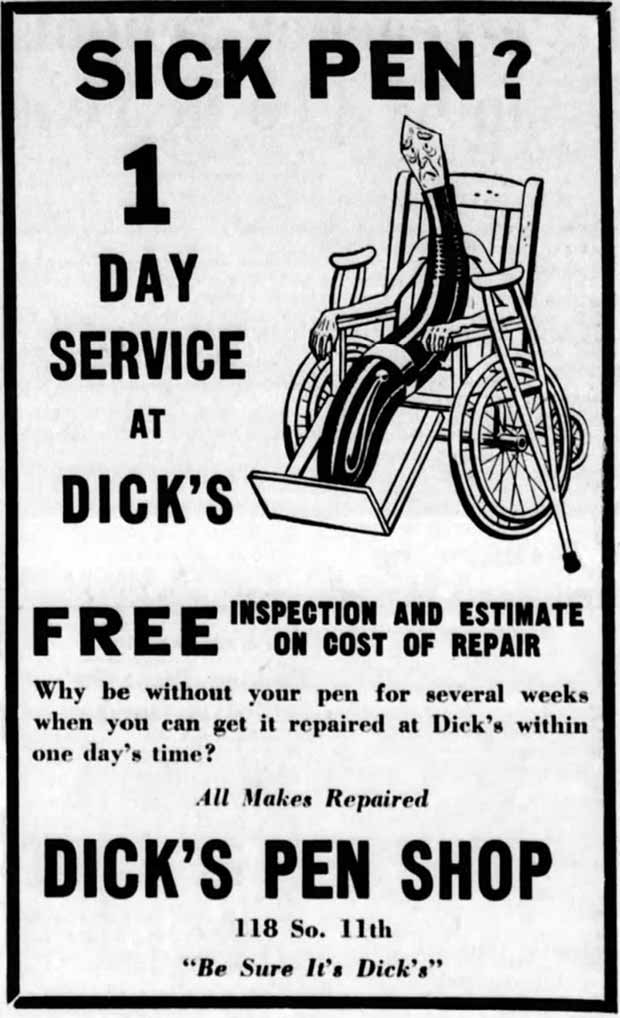 Please contact me with errors, omissions, typos, or anything that does not make sense.